My writerly pals and I are sharing our hopes - on the creative road and in our family life - for 2019 in our
#Gr8Blog
hop: "What I Want to Accomplish in 2019."
Please have a read, and then visit the other
#Gr8Blogs
linked at the end of this post for
more smiles and inspiration.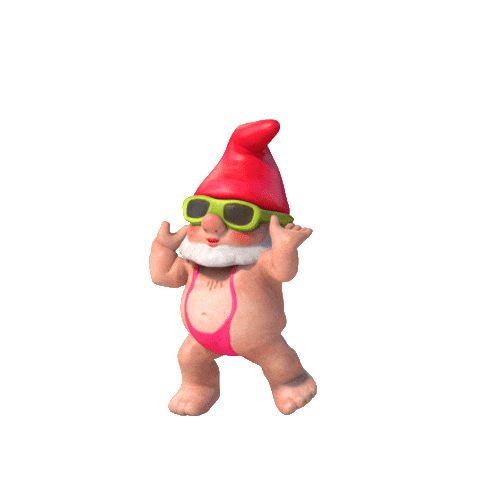 I promised myself not to tell the world about my plans before I
did them as sometimes they go right out of the window! So there are some super exciting projects in the pipeline but, until I know they are definitely happening I am keeping my lips sealed.
The main big news that I can officially share now is that I have launched my online shop for Splatterink Art, yes I am doing a happy dance. Honestly I have never known anything take so long to put together. I felt like I was just redoing and correcting everything over and over again. Being a faffer has not helped, I have got to be more decisive! Those with the more logic minded brain would probably have done it in half the time but me being me had to look at 5000 different options first only to stick with my first choice with pretty much everything I touched… sigh. Anyway it is done, woohoo!!
The main aim with

this range is to uplift peoples hearts which is why the option of including a

personalised message on all the products has been included at no extra cost. There is nothing more heartwarming than receiving a gift from someone you hold dear that is personal to you.

I am hoping these products will create many happy memories out there and put a smile on peoples faces.
Setting the shop up was probably the easiest bit, now I have to market the bad boy lol. Which brings me to
the next thing I will be doing this year, marketing! I am continuing to do my course and hope to complete it this year.
Sharing a big tip
here that I encourage any business owner to do…. Pop down to your local university and ask to collaborate with students on your chosen field. I have done this with the business and marketing department and am going to be working closely with some students for a year starting in March. I cannot wait for this! I think it will teach me so much and hopefully they will find it highly beneficial too, it is a win win situation.
So basically they
want to offer the students two projects to work with, my Splatterink art collection and relaunching my illustration's website. They will pitch the projects to the students at the end of this month and then the ones that want to work with me have to put together a video presentation of why I should choose them. Then I go with whoever feels right for the job and then that's it, got me a mini guru for a year. How super awesome is that!
Along with me doing
my Richard Branson bit (a girl can dream right lol) I have several books lined up for the first half of the year so will continue to illustrate for others and I am putting together a proposal for an after school art club for a primary school. I feel I need to get out of my comfort zone again and this seemed like the right thing to do. I think it is extremely healthy to face your fears now and again, it really does push you in the right direction.
Outside of work I will
continue to spend time with my nearest and dearest. My eldest is heading into his final years of high school now and has his work experience this year so important years for him now. My youngest has adapted well to high school and has seemed to taken up a musical passion lately which is lovely, she and my husband are bonding over their love for music which has inspired my husband to pick up the guitar again so our little home is a creation station at the moment. Both of them are excelling at school and are big dreamers when it comes to what they want to do afterwards. I admire them for having a vision and sense of direction at such a young age, those two make me proud every day.
I will be meeting up
with my best friend from primary school in Zambia at the end of January, we haven't seen each other for 23 years so it is going to be quite a surreal moment. I can't wait to hear about how her life has developed since then. There is another big thing to look forward to but again not saying anything until I get the green light tee hee.
So there we have what I know is coming up, but like I say half the fun of the year are all the surprises that pop up along the way so who knows what weird and wacky little u turns might appear.
I am not sure if I will continue to run this blog for the
remainder of the year as I will be doing newsletters and a routine blog through the Splatterink Art site so I will post most of my content on there from now. If you did want to sign up to the mailing list then you will be kept up to date with all the latest news / blog posts and any new products / artwork added to my shop not to mention the giveaways and discounts.
Thanks for stopping by! What do you want to tick off your bucket list this year? Please share in the comment section.
For more inspiration, visit my
#Gr8blogs
pals below.
==============================
=================
=========
If you blog and want to join us on this hop, just add the family-friendly link to your blog post in the comment section. We'll visit and give you some blog love-:D
==============================
==========================